All games built by the 001 Team. Demos, DLC examples, and diversions.
Click any of the links to view them!
---
HTML5
---
Complete quests to gain rewards, battle monsters in real-time and interact with a story. A short demo where you help the community, gear up and take on some ferocious enemies!
HTML5
---
Jump and climb between platforms to reach the end of the stage. A short demo where you venture through the dangerous castle to save your love!
HTML5
---
A short demo showing off a mobile-ready gameplay where you slide tiles to combine same numbers together!
HTML5
---
Play an interactive story or 'choose your own adventure' game, allowing choices to decide your fate.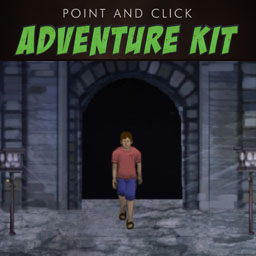 HTML5
---
Explore stunning environments, solve puzzles and interact with the story using the cursor. Can you vanquish the evil from the land, saving everyone?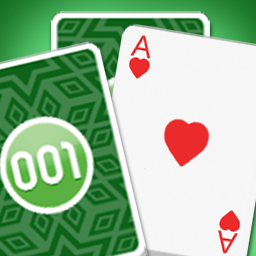 HTML5
---
Play a card game against an AI where you try to pick each others cards. If you guess incorrectly, better get ready to draw a card!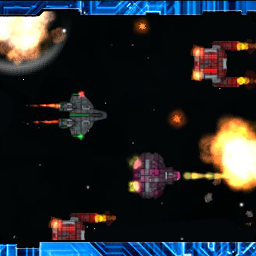 HTML5
---
Use skill to dodge and attack, as you battle an endless wave of enemy ships in this intense galactic battle! Be sure to keep an eye on power-ups which boost your ships abilities, and try not to crash!