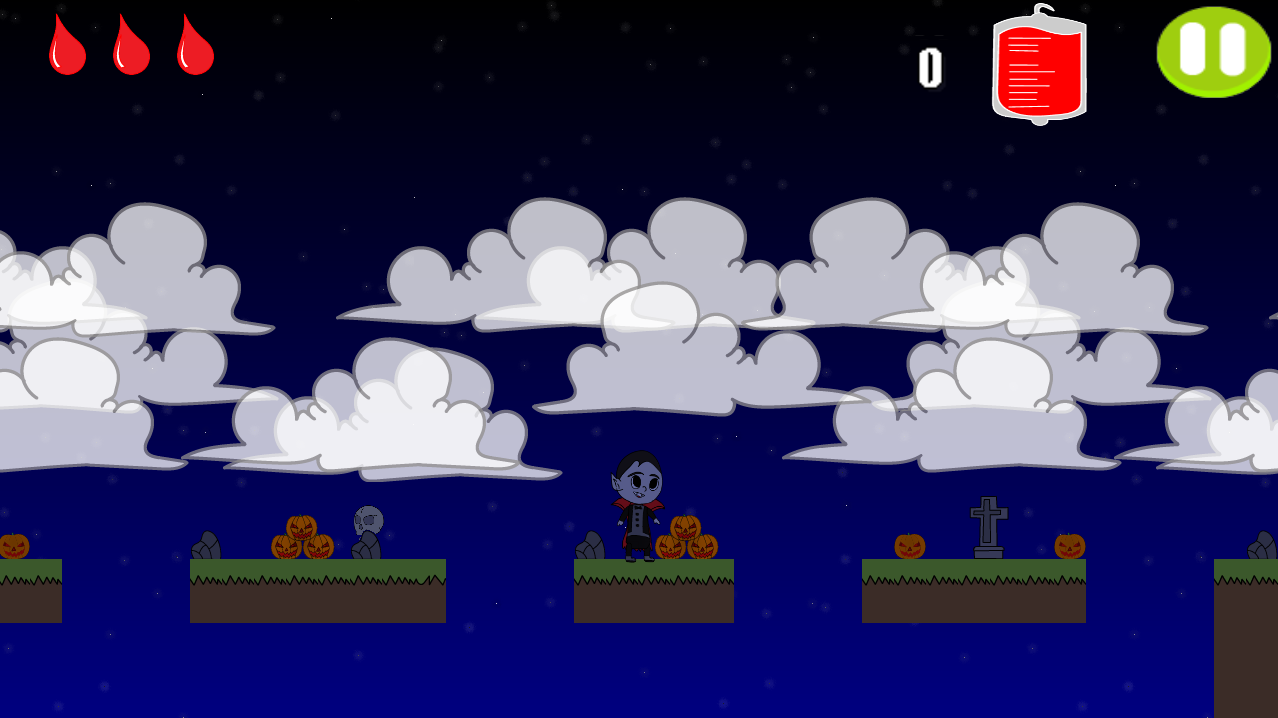 Created By:
Lucas Menezes Tobias
Game Description:
A level game on each level gets harder with more challenges.
You'll have to reach the end without losing as little blood as possible to have the maximum advantage every time you lose blood and advancing a level becomes more difficult.
ATTENTION AND POSSIBLE TO PASS ALL MAPS HAS BEEN TESTED!